Care and Support from highly skilled and experienced staff
Large range of on-site facilities and activities
Active continuous improvement management system
Now taking admissions. New residents welcome.
Life's better shared
Security, dignity, comfort and companionship are the hallmarks of life here for our residents, where they can relax and socialise in our welcoming dining and living areas, and even pull up a chair next to a fire place.
Built in 2006 and recently refurbished, Faversham House is designed to complement and enhance the existing neighbourhood streetscape, creating a welcoming, home-like atmosphere. From the rooms right through to the tranquil gardens – the aim is to promote individualism and personalised care, where our residents can continue their day-to-day life with minimal interruption.
At BASScare, we understand how anxious a time it can be when a loved one moves into residential care. As a proudly approved provider of Residential Aged Care in Melbourne, we ensure that the wonderful staff we employ are highly qualified and compassionate. The whole BASScare team is dedicated to providing dignity and respect for all our residents. Guided by Ageing in Place, we offer a consultative approach, ensuring that all our residents receive the appropriate individualised level of care in accordance with their progressive care requirements.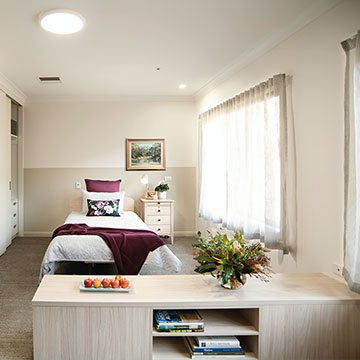 Faversham House
Accommodation
Delightful rooms all with en-suite and a recent refurbishment combine to make a welcoming home-like environment.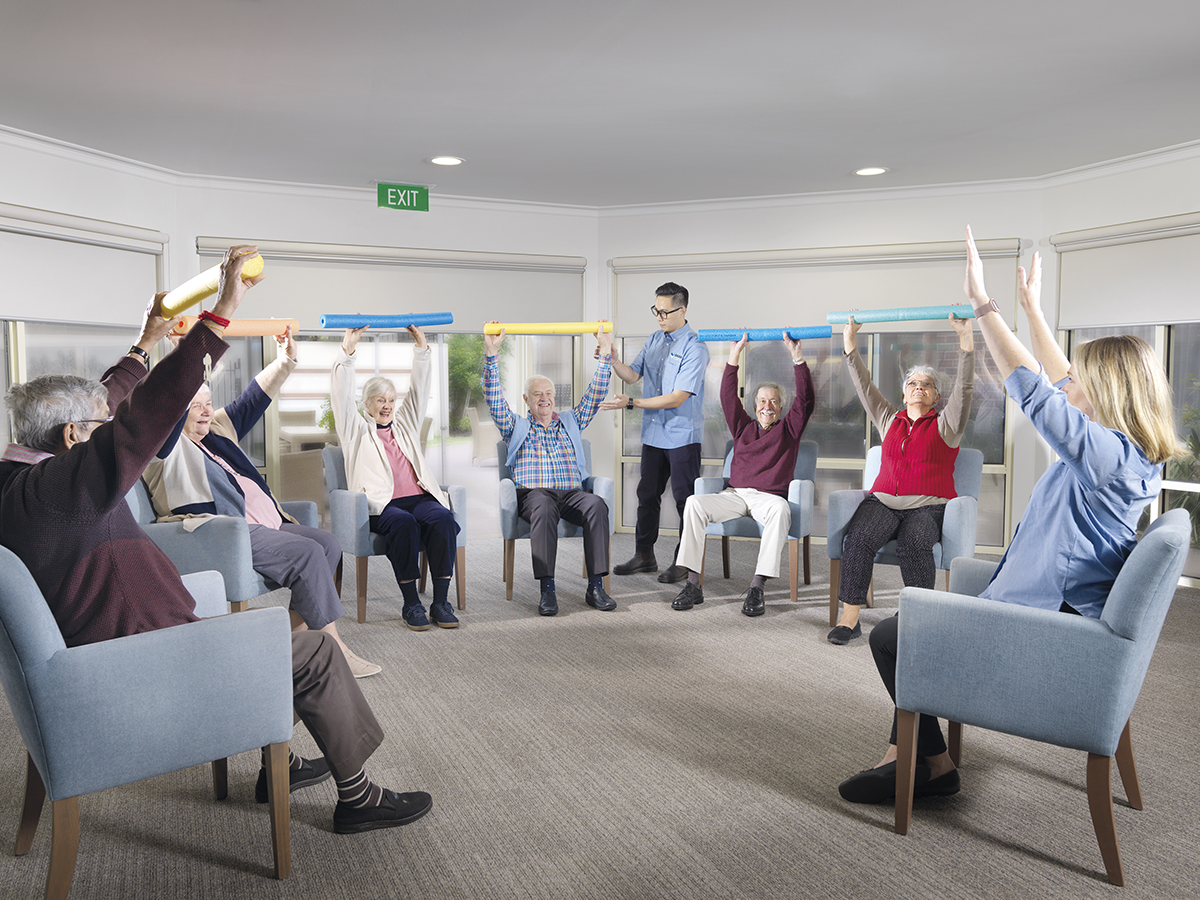 Frequently Asked
Questions
Find answers here to frequently asked questions.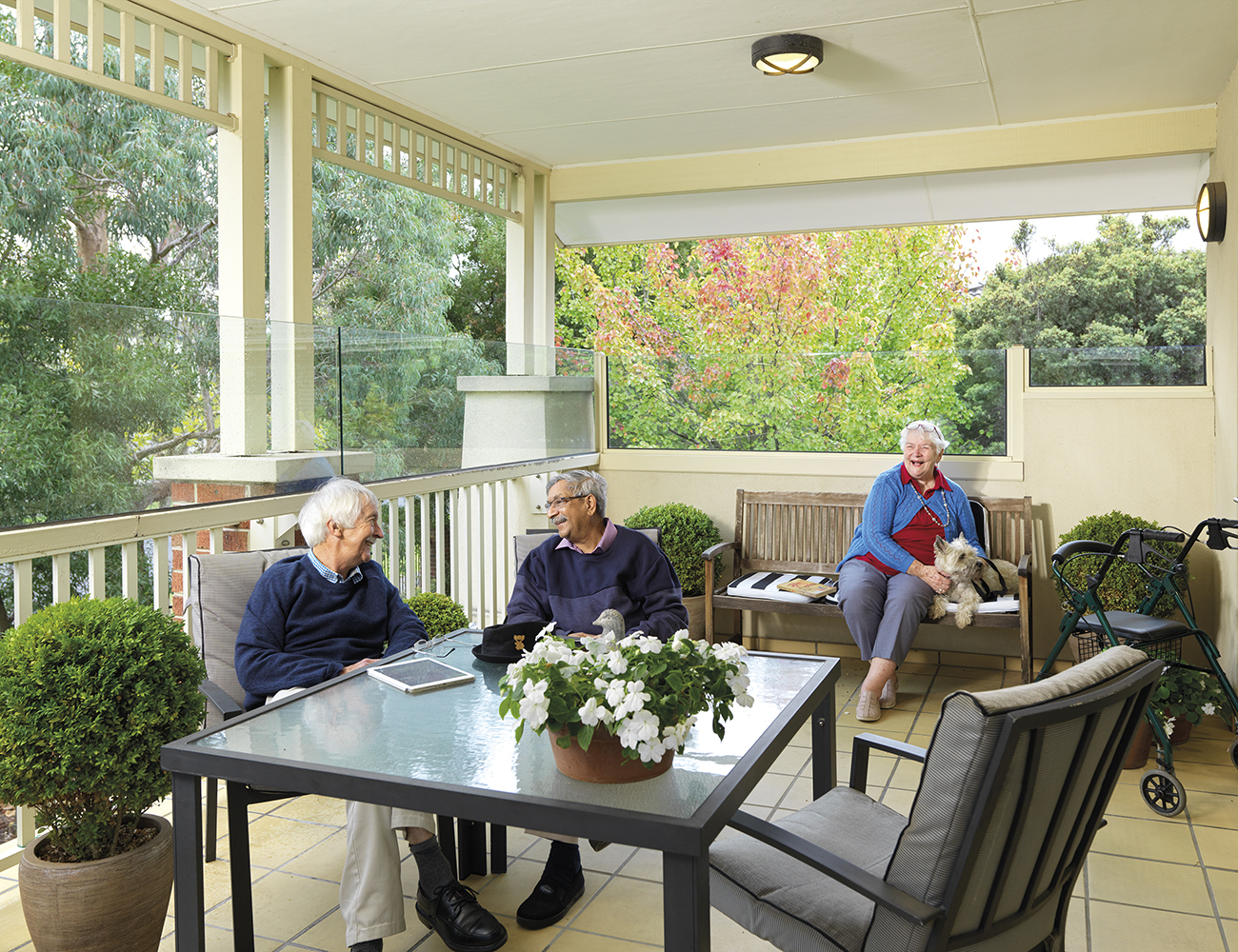 Download A Brochure
For More Info
Download a brochure to print or share with friends and family.