Role of the BASScare Board
The Board is responsible for establishing the strategic direction and policies of BASScare. It is responsible for monitoring the performance of the activities in line with the strategic intent and overseeing financial performance on behalf of the Members. The Board ensures adequate risk management in order to maintain business continuity and service provision.
The directors of the BASScare Board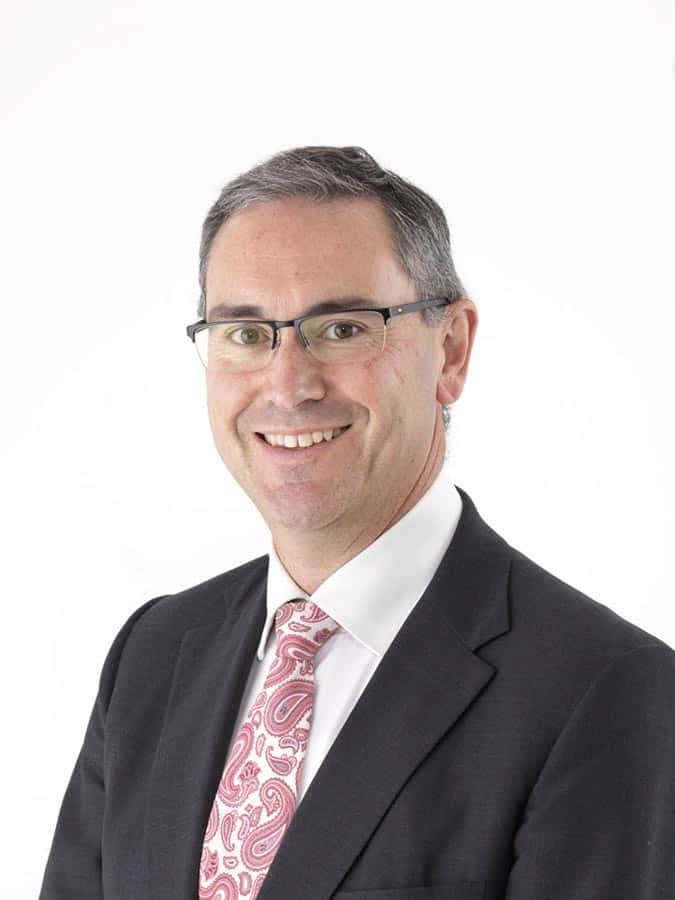 Paul Lewis
Paul is a partner at PwC Australia where, for over 15 years, he has lead a highly experienced team specialising in supporting privately owned businesses, their owners and families to achieve their business and personal goal.
With over 30 years of experience in audit, Paul's skill set lies in the provision of audit and advisory services in a diverse range of fields which includes aged care.
Paul joined the BASScare board in 2017.
Paul holds a Bachelor of Accounting from Melbourne University.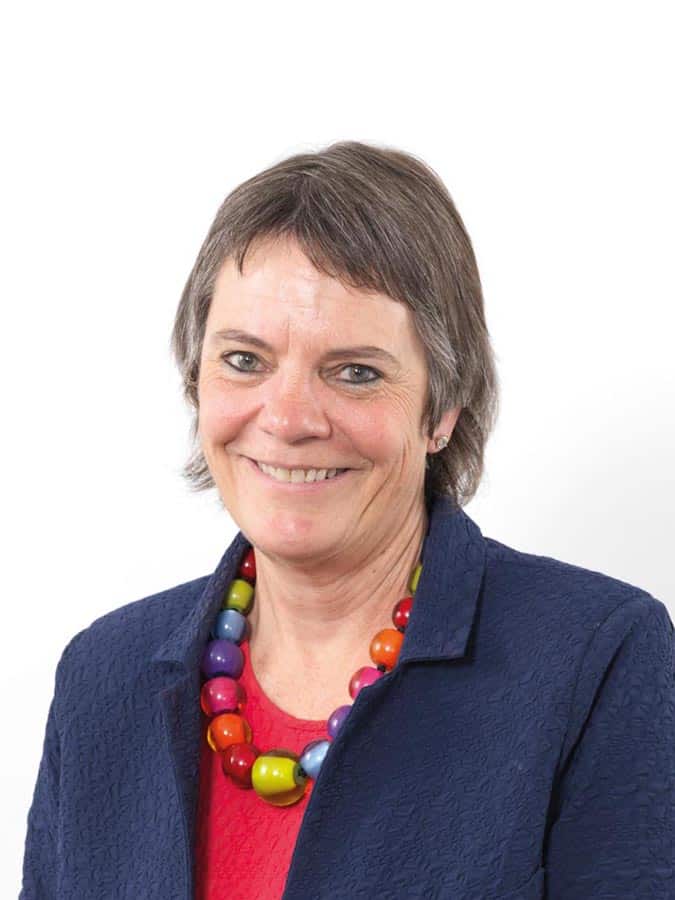 Kate Metcalf
Kate Metcalf is the Principal of K A Metcalf Solicitors and a Sessional Member of the Victorian Civil and Administrative Tribunal (VCAT). Kate is a Trustee of The Baker Foundation and a Director of Baker IDI Heart and Diabetes Institute.
Kate has previously held positions as Senior Solicitor Monash University, Legal Director Asia Carestream Health Australia Pty Ltd and Senior Counsel and Company Secretary Kodak (Australasis) Pty Ltd. Kate was appointed to the BASScare board in 2014.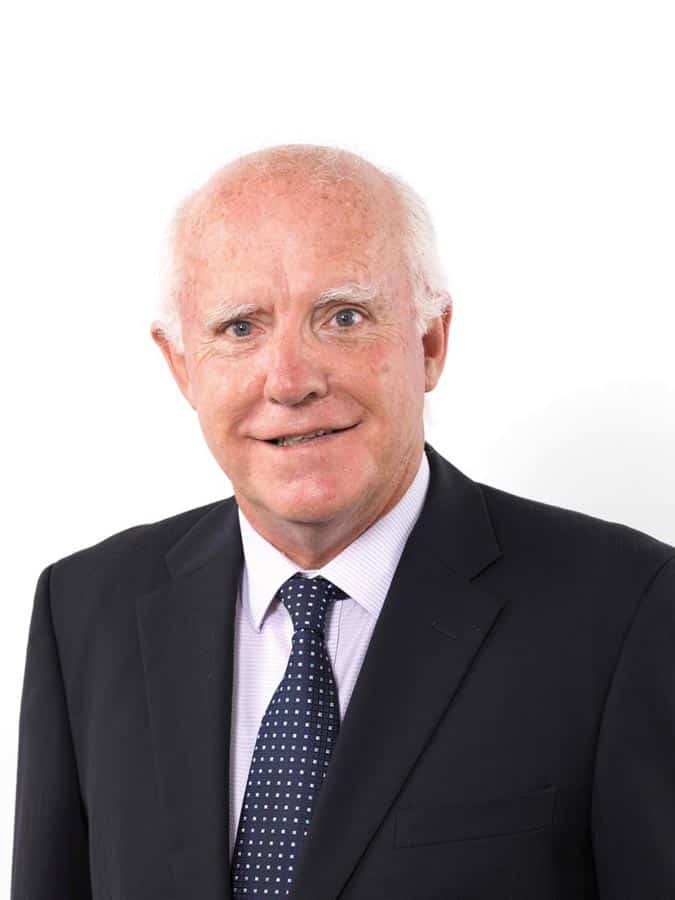 Jeff Oughton
Jeff is an economic and financial educator & advisor. He is an active member on other boards which involve, not only providing economic and financial advice, but also the development of the next generation of business leaders in Victoria.
Jeff joined the BASScare board in 2017.
Jeff holds a Bachelor of Economics (Hons 1) from the University of Newcastle, as well as an MBA from Australian Graduate School of Management. He is a Honorary Fellow at Macquarie University in the Applied Finance Centre and lectures about the economics of financial markets to masters students in Australia, and China.