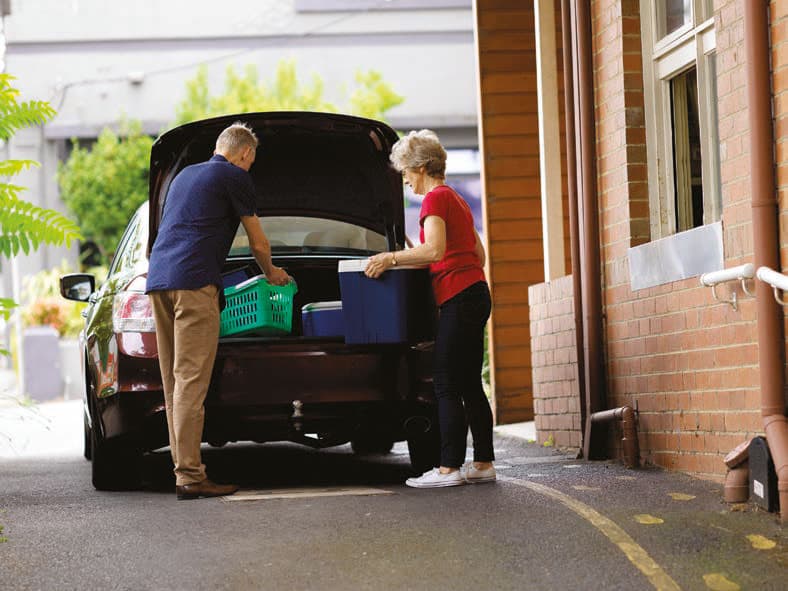 Meals Delivered in Boroondara
The BASScare Meals on Wheels service covers a significant area of Canterbury, Surrey Hills, Camberwell, Balwyn, Balwyn North, Hawthorn, Hawthorn East, Kew and Kew East, providing over 100 meals each day to the aged and people with disabilities.
Delivery Weekdays:
9:30 – 11:30am (Hawthorn/Kew)
11:15 – 12:45pm (Marwal)
11:45 – 1.15pm (Canterbury)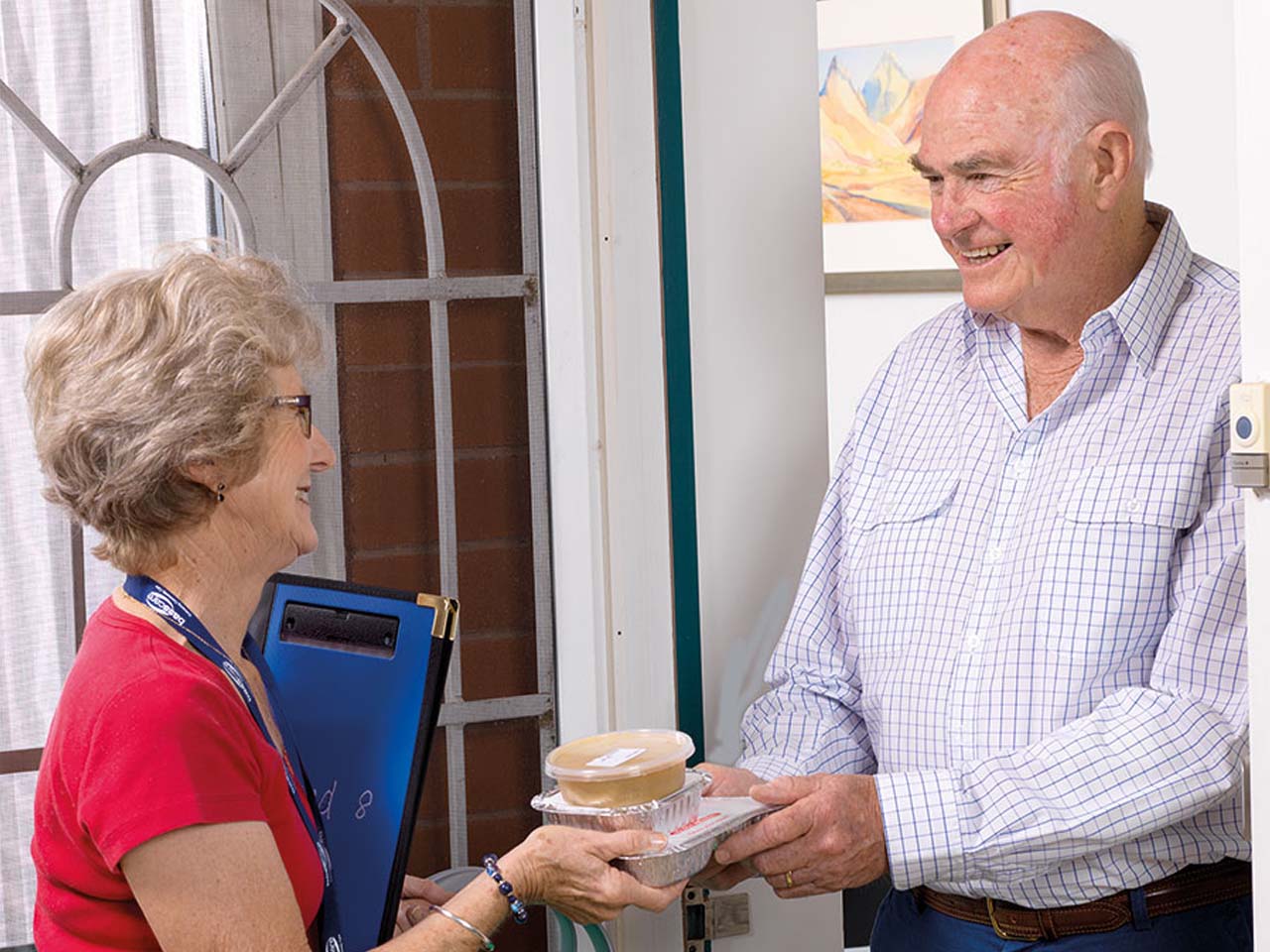 A daily check-in with a smile
With respect and consideration, our volunteers deliver so much more than a nutritious meal service. Problems like isolation and loneliness among older people and those with disabilities are a growing concern. Any problems a client may be experiencing are quickly brought to the attention of the BASScare staff, and family or carers are promptly notified.
Every client and their family can have peace of mind knowing that BASScare volunteers have come calling to check on their wellbeing.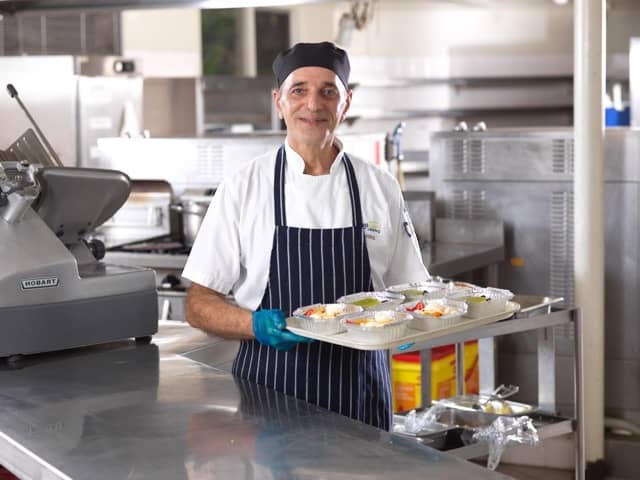 Reasonably Priced
Our delicious three course meals are very reasonably priced and are subsidised by the Commonwealth Department of Health and the City of Boroondara. BASScare can also provide meals for people on Home Care Packages.
For enquiries, please call 9880 4703.