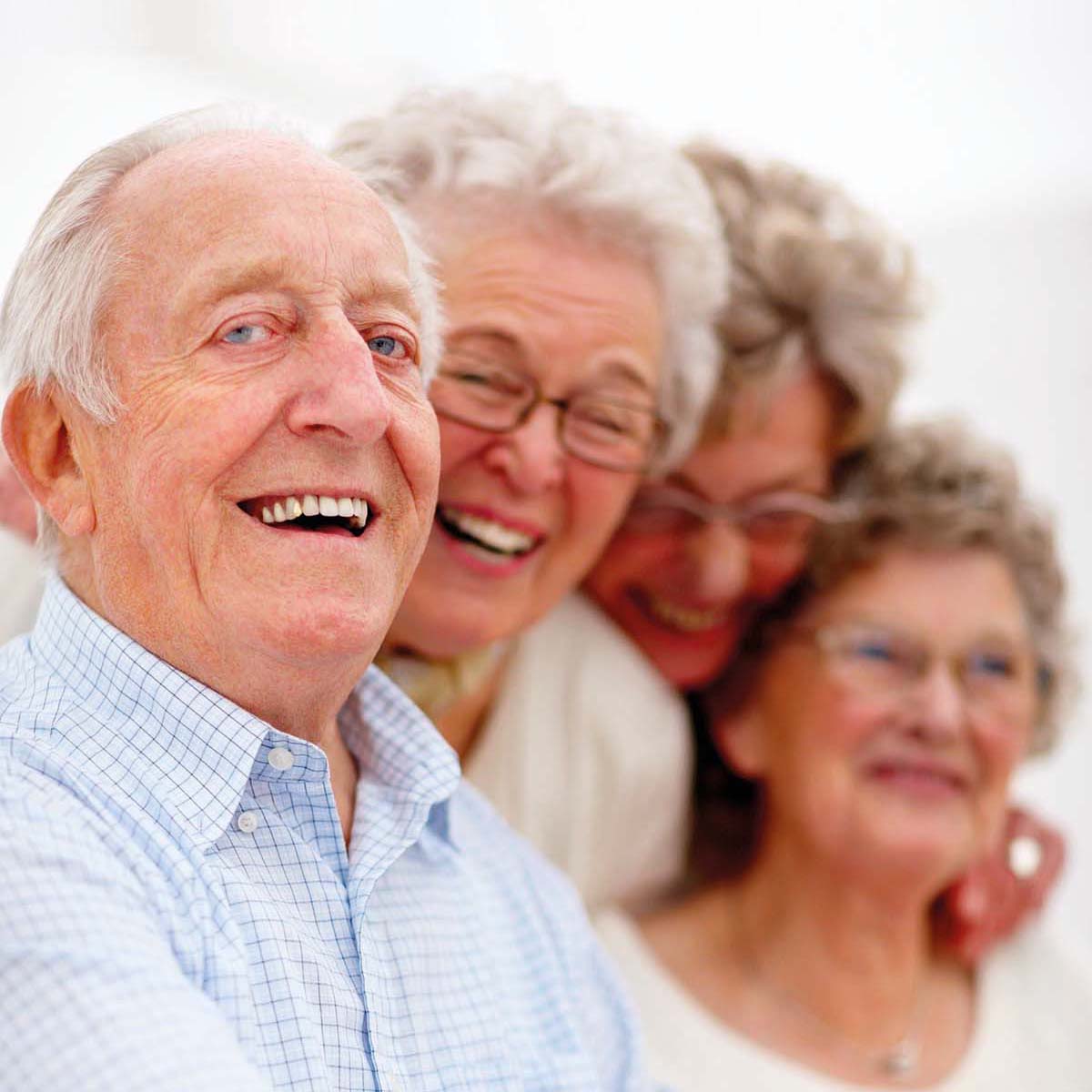 Testimonials
"I would just like to express my sincere thanks to all staff at Faversham House involved in Dad's care, including food staff. He is valued, respected, his needs acknowledged. He is provided with choice & opportunity & I always feel he is in good, safe hands when I am there visiting as well as when I am not around. Well done all!"
Faversham House
Resident Family Member
7.11.2022.
"Hi Roy, I spoke to Margaret earlier this afternoon and she was delighted to be able to get to church yesterday. Everything went smoothly thanks to you and your staff. Again, many thanks for your help. Regards, Liz"
Morgan Glen Iris
Resident Family Member
6.11.2022.
"Scones were great- just like my mum used to make!"
High Tea at the Canterbury Centre
Client
6.11.2022.
"Just starting meals on wheels but very happy with the meals."
Meals on Wheels
Client
15.10.2022.
"Good evening Roy, Thank you very much for your regular updates regarding the Covid infections at Morgan, and the plans you have put in place. We realise it has been a very busy and worrying time for you and the staff, and we appreciate everything you have done to keep Margaret and all the residents safe. Hopefully the worst is behind you now. With grateful thanks, Liz."
Morgan Glen Iris
Resident Family Member
12.10.2022.
"I received a copy of the Master Key access Policy and Procedure last night and I thank you for the acknowledgment of my concerns about this issue, as raised in recent correspondence and congratulate you for an effective document which very clearly stated strong governance approach on this important issue. Well done Ralda."
Hester Canterbury
Independent Living Resident
9.10.2022.