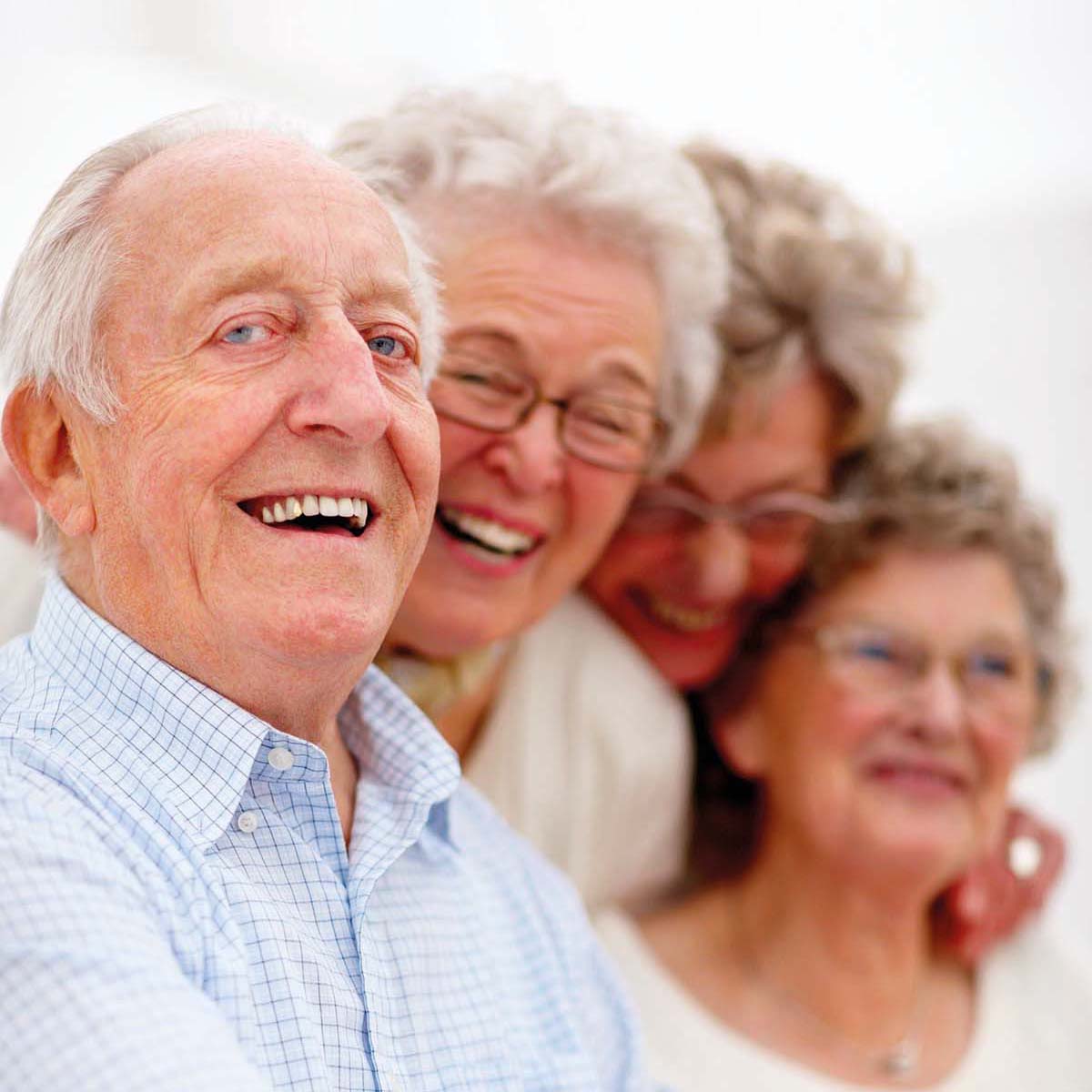 Testimonials
" Hi Rachel, Firstly, thank you for sharing the meeting notes. My mum Beatrice is 98 and new to the facility, I just want to say how relieved and happy I am for my mum to call Faversham House her home. Ethann's introduction and care just confirmed that mum will be safe and the staff we have had interactions with on the first floor are all so caring and positive, just beautiful kind hearted staff, we feel blessed to have such wonderful people supporting mum. Thank you so much. Kind regards Tracy."
Faversham House
Resident
7.5.2023.
"Music Excellent! (as always) superb, delightful lunch beautiful and the waiting staff performed very well - great team. Jen."
Canterbury Centre
Client
7.5.2023.
"The Anzac service on Monday 24.4.2023 was well organised and run by the Fav lifestyle team. Lots of positive feedback received from the residents and families. It was a beautiful service."
Faversham House
Resident Family Member
1.5.2023.
Tim's lovely wife expressed how wonderful she thinks our Faversham House meals are for every meal. She also said her friend has been doing Meals on Wheels for 40 years and said that the quality of BASScare Meals on Wheels meals that have just taken over are the best she has seen yet and she is proud to deliver them.
Faversham House
Client's loved one
1.5.2023.
"I am very grateful for the service. I no longer have to worry that I won't have any main meal, I know that I will be able to eat a serving of vegetables and meat or vegetables and fish. Also I know that it is possible for me to have fruit when I want it each day. Another bonus is knowing that each day I will be able to talk to the very nice people who bring the food. This service provides me not only with food but also with a variety of food that I could not provide myself, and with desserts that I could not make myself, also soups that I could not make myself. Thank you very much, Mimi"
Meals on Wheels
Client
6.3.2023.
Residents Marie and Margaret expressed how exceptional the quality of Saturday night's main dinner was. Margaret and Marie were exceedingly impressed with the quality and the pan-fried salmon. Marie stated that it was the best meal she's had at Morgan Glen Iris thus far.
Morgan Glen Iris
Independent Living Resident
5.3.2023.