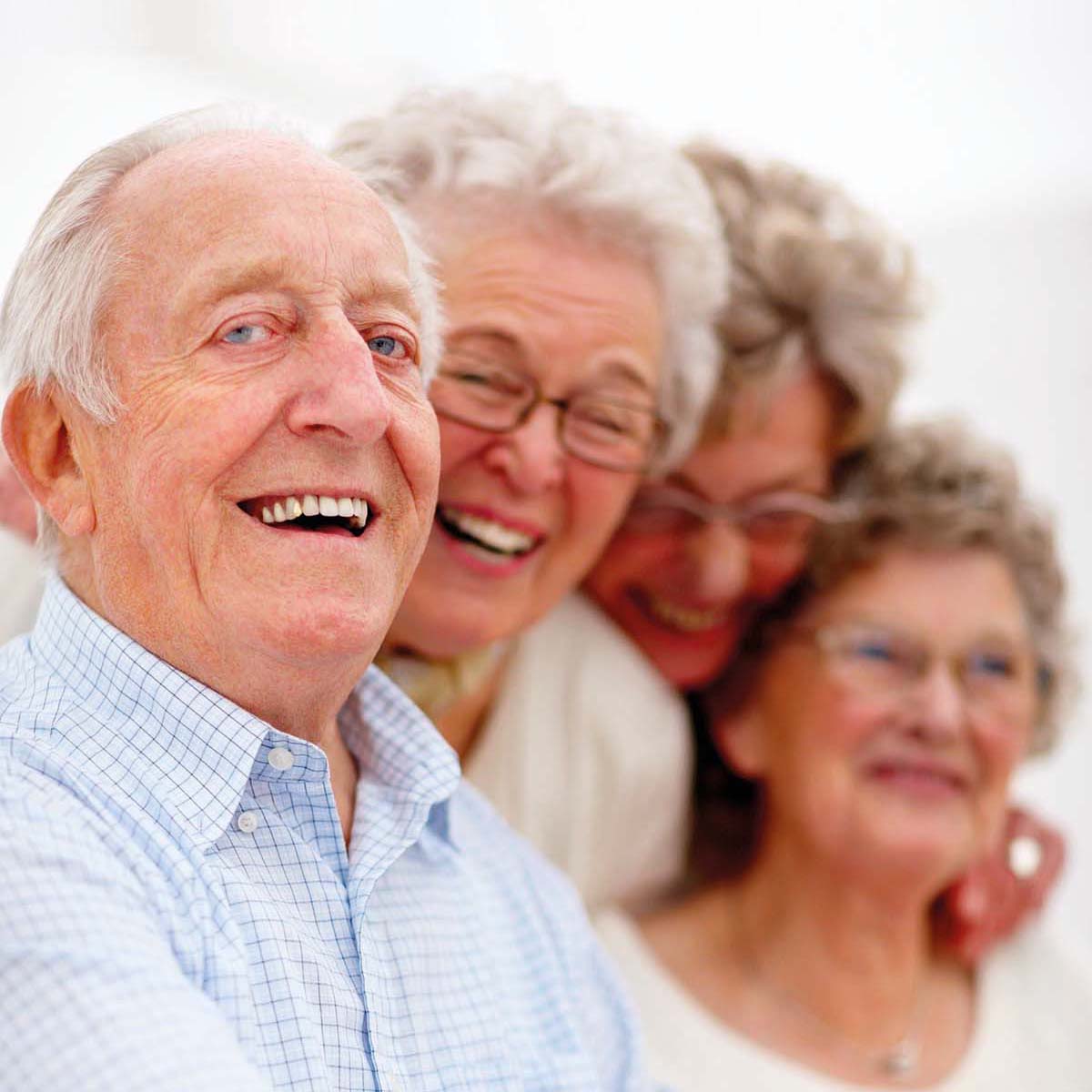 Testimonials
"Fresh food, well cooked, plenty of variety most satisfactory well done!"
Meals on Wheels
Client
12.4.2022.
"We were every impressed with the quality and planning that went into the mother's day event at Morgan Glen Iris. The variety and food to choose from was unmatched."
Morgan Glen Iris
Resident Family Member
8.4.2022.
"I hope you both know already how much I appreciated all that you have done for my father and step mother. It really has made a difference to their lives at a time where they were becoming more and more isolated. The centre has such a joyous feel to it, which I'm sure must be contagious for those who engage in the activities there."
Social Support – Learn, Laugh Lunch
Client Family Member
3.4.2022.
"Friday was a delightful outing to Healesville and the Beechworth bakery.  The drive was pleasant and the surroundings lovely.  Both staff were helpful, friendly, attentive and delightful."
Social Support – Bus Outing
Client
11.3.2022.
"Thank you so much for the wonderful time I had at the Music and Movement session. I thought Hooman was a fantastic instructor, so patient and clear with his instructions."
Social Support – Music and Movement
Client
28.1.2022.
"Thank you to all at BASScare for the lovely bouquet that was delivered to my house earlier this evening. I am pleased to be able to help out Faye and Maranoa."
Maranoa House
Volunteer
24.1.2022.