Lunch
A nourishing wholesome 3 course lunch is prepared in house and served Monday, Tuesday and Wednesday (excluding public holidays).
Each new season our experienced chefs pick and prepare fresh and delicious produce for our clients and residents to enjoy. Every lunch meal is carefully thought out and created right here in Canterbury.
Our dedicated Volunteers serve you in the dining room as if you were eating out at a fancy restaurant – beats a ham cheese sandwich at home any day of the week.
Book your place at the table on 03 9880 4709
Monday – Wednesday
The Canterbury Centre

Thursdays
The Marwal Centre

Special Lunch
Celebrate culture with food!
We love any opportunity to host a Special Lunch, celebrate our Australian culture and bring together individuals living in our community for some fun, good food and a great time! Picture Australia Day with snags on the barbie and some light and fluffy pavlova, Easter Lunch with little choccy eggs everywhere and a visit from the Easter Bunny himself! AFL Grand Final lunch with gourmet meat pies and some of the best kicks in history playing on the big screen.
If you are interested in dining with us have a look at the Community News Calendar for all of our lunch dates coming up and make sure to book your place by calling 03 9880 4709.
---
Transport
We offer door-to-door transport through Social Support for $5 each way. Call 03 9880 4709 to book.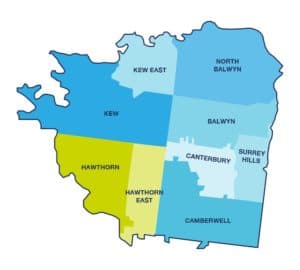 ---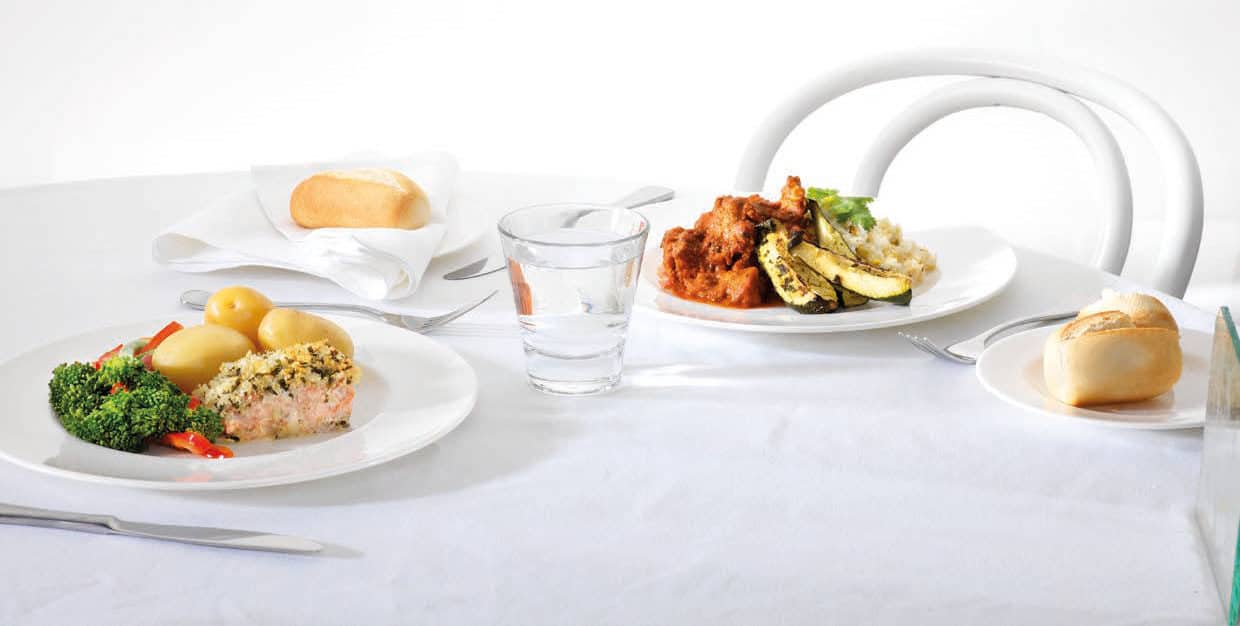 ---