Can you believe autumn is already here?
New Years's goals are no doubt thoroughly bedded down by now. One regular exercise attendee summarised this year's goals as "Keep my marbles, and my mobility".
We look forward to seeing you during March and April as we get set for a busy winter and lots of chocolate eggs in the meantime.
Newsletter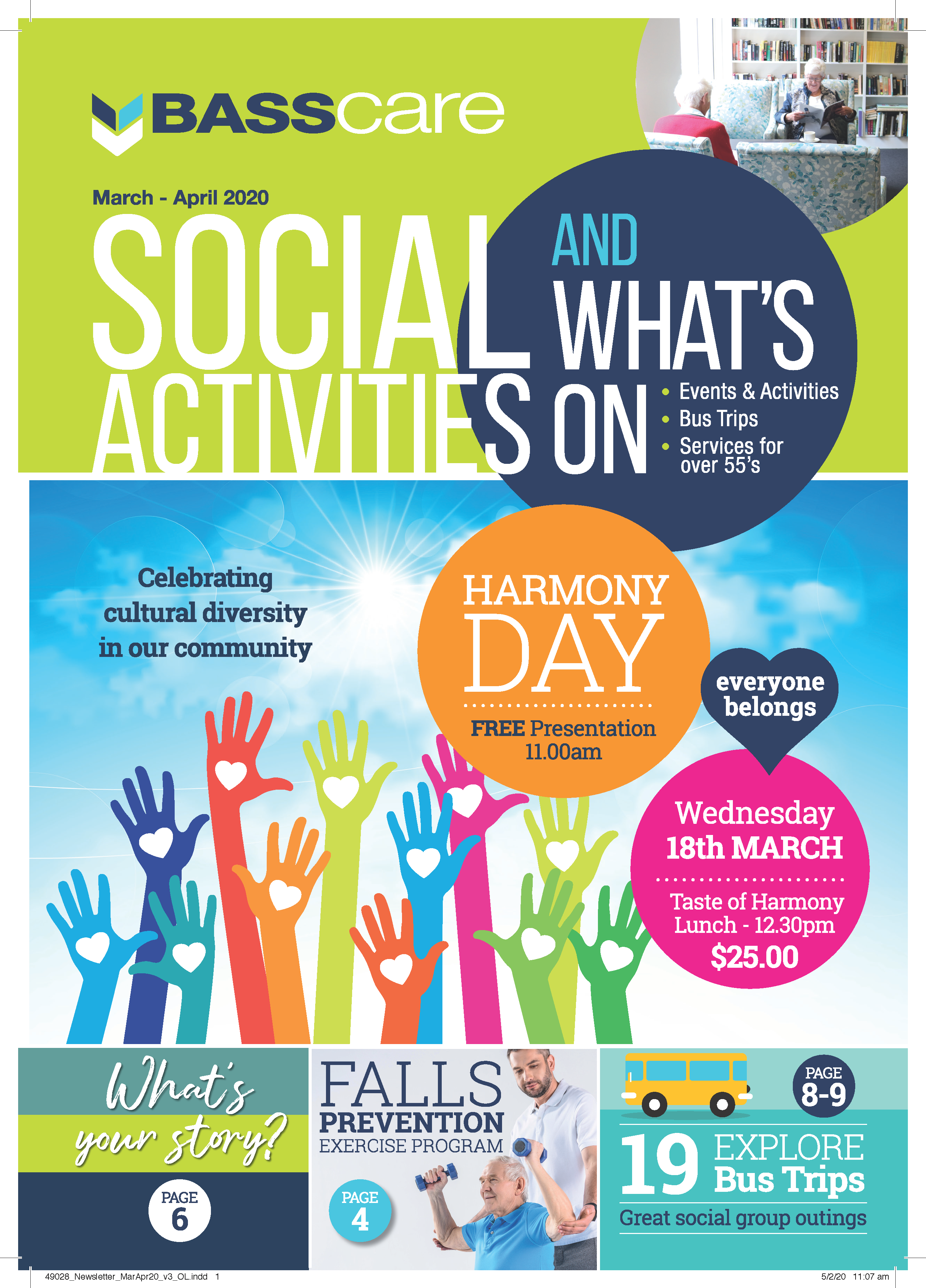 Calendar