If you are looking for aged care near Hawthorn, you've come to the right place! Guided by Ageing in Place and decades of experience, our unique approach ensures our clients and their families are actively engaged and supported during a vulnerable time of life.
Every one of our services, from the residential care facilities to the social programs, has been designed to enhance physical and mental wellbeing, while encouraging independence and embracing diversity, flexibility, choice, respect and – above all – dignity.
BASScare's journey began in 1956, with a Christmas dinner held for over 60's in the Boroondara area. This gala event brought to light a significant issue within the community that was not being addressed: loneliness, malnutrition and a lack of help for those frail with age.
Our mission became clear, and it hasn't changed to this day. From humble beginnings as one of the first meals-on-wheels services to a holistic not-for-profit organisation, we're dedicated to catering to all aspects of ageing with dignity.
Getting to BASScare from Hawthorn
Our head office is located just 4.6km east of Hawthorn along Burwood Road. So it's only a short 10 minute drive to get access to quality and caring aged care services.
Aged Care Services
From meals-on-wheels through to palliative care, we empower those over 55 to feel good and live well through every stage of ageing.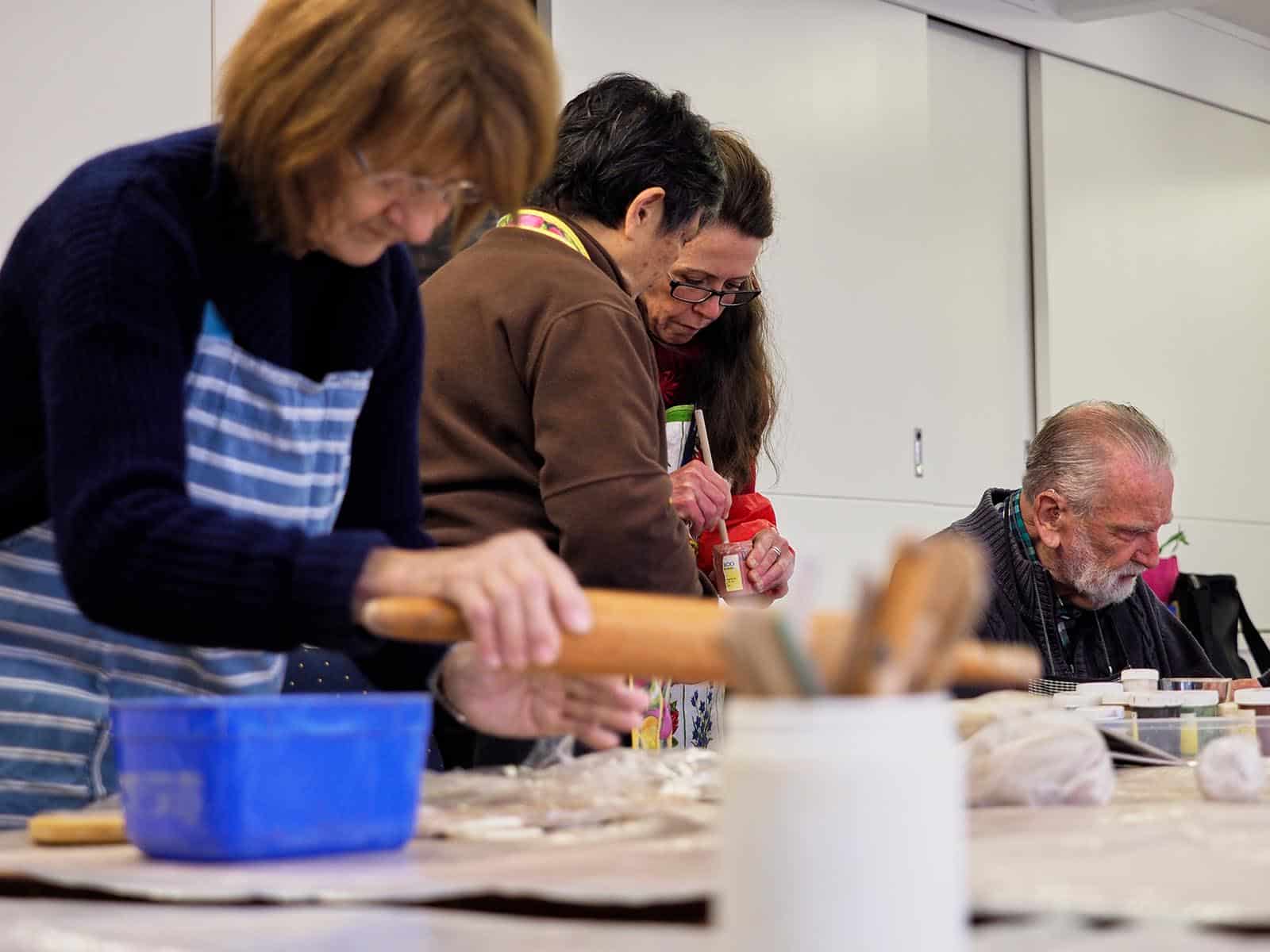 Our Social Activities programs aim to enhance individuals' health and well-being, strengthen friendship networks and reduce isolation and loneliness.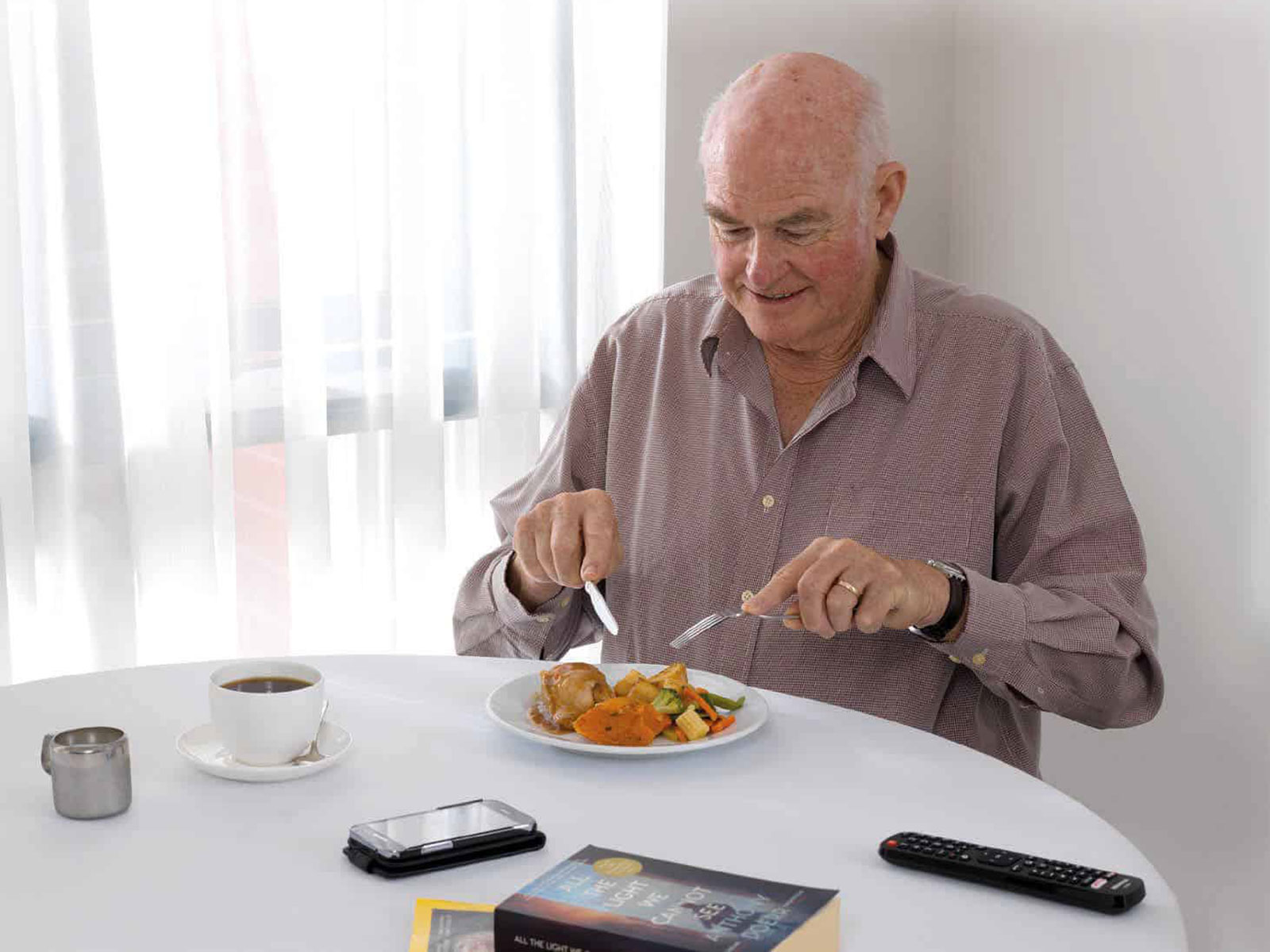 Delivering nutritious meals to older people in Boroondara including Canterbury, Surrey Hills, Camberwell, Deepdene, Balwyn and Balwyn North. Now Delivering to Hawthorn, Hawthorn East, Kew and Kew East.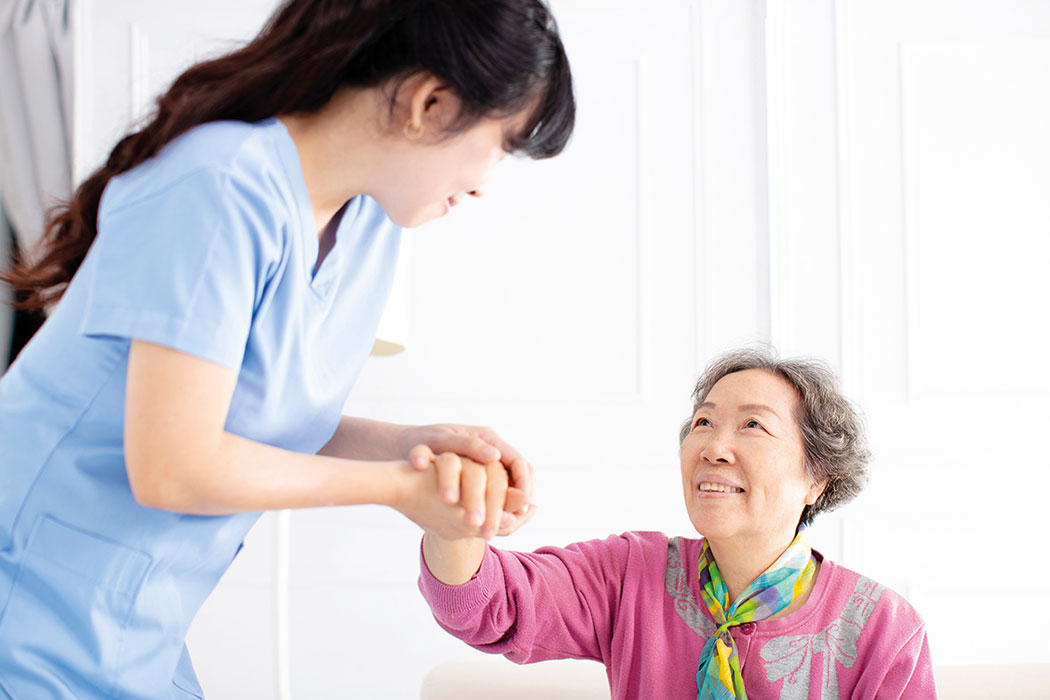 Home Care Packages tailored so you can live your best life in the comfort of your own home.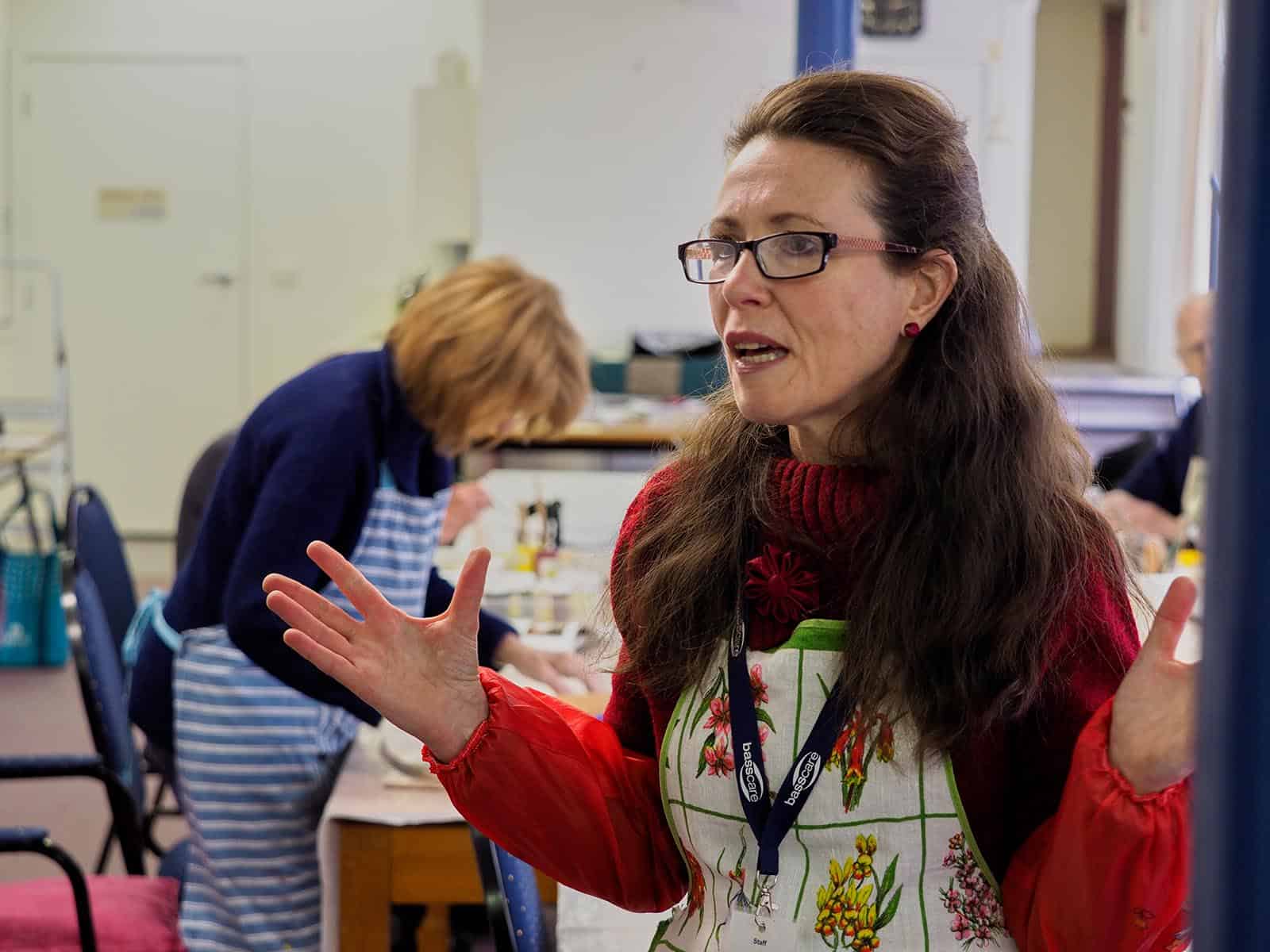 Community Centres
The centre of BASScare activities and home to our management and staff, kitchen, Meals-on-Wheels and a host of other aged care services and facilities.
The Marwal Centre offers a range of BASScare Social Activity programs and is home to the North Balwyn Senior Citizen's Club.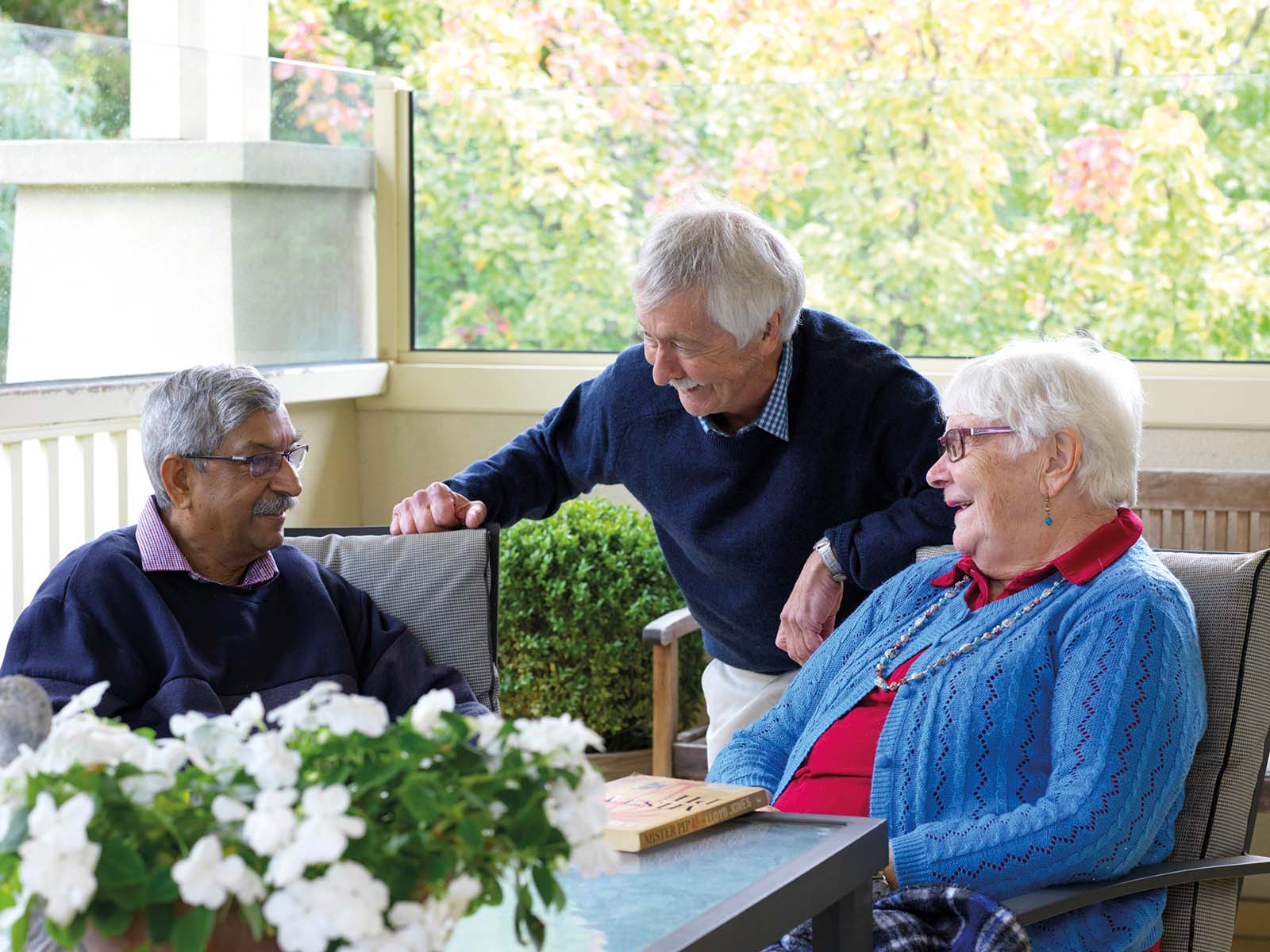 Faversham House provides Respite and Permanent residential accommodation. Life at Faversham House is one of friendship and community amidst a welcoming, and home-like atmosphere.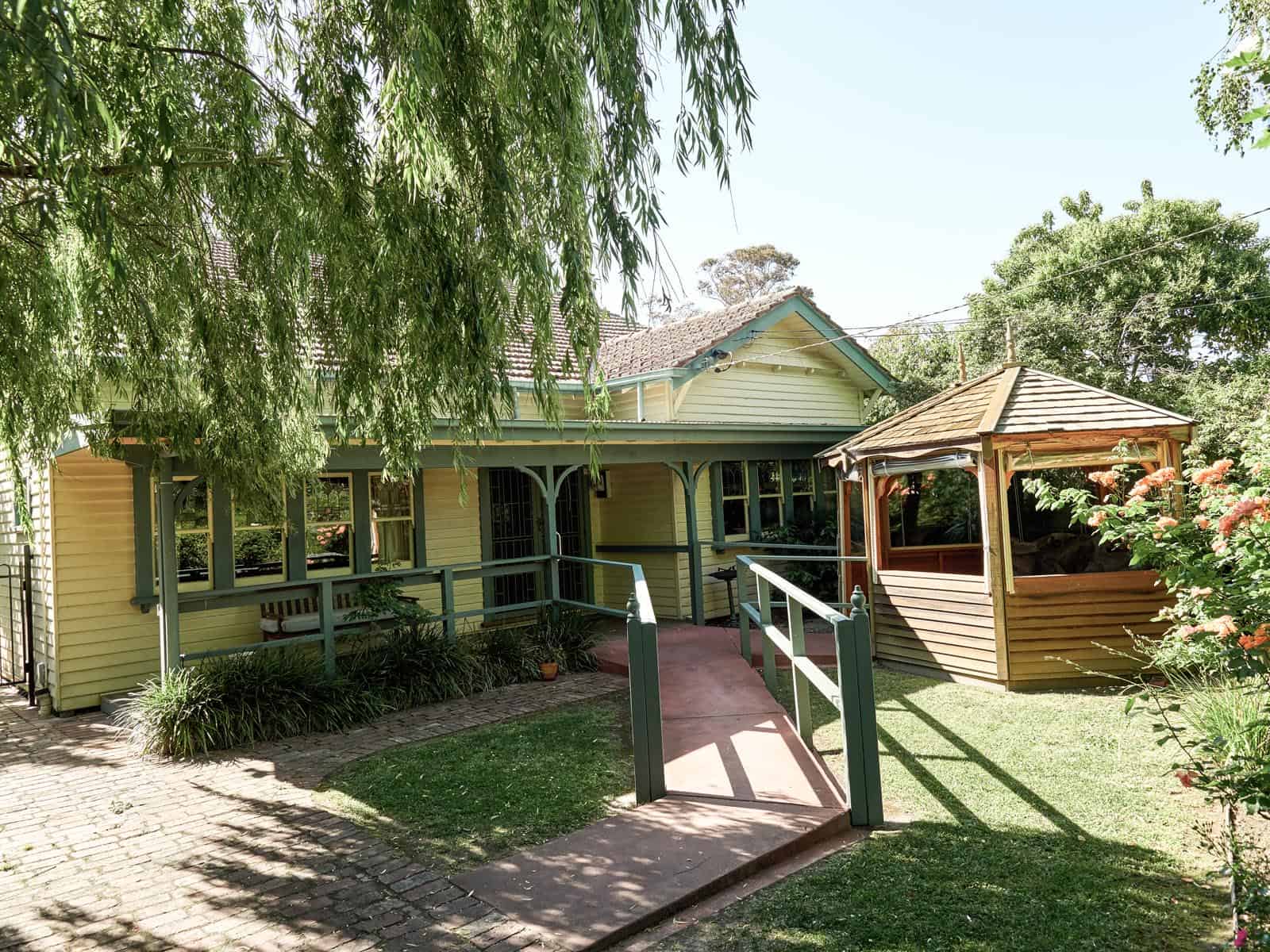 Maranoa House is an adult day activity and support service to suit the abilities of people with mild, moderate or severe dementia.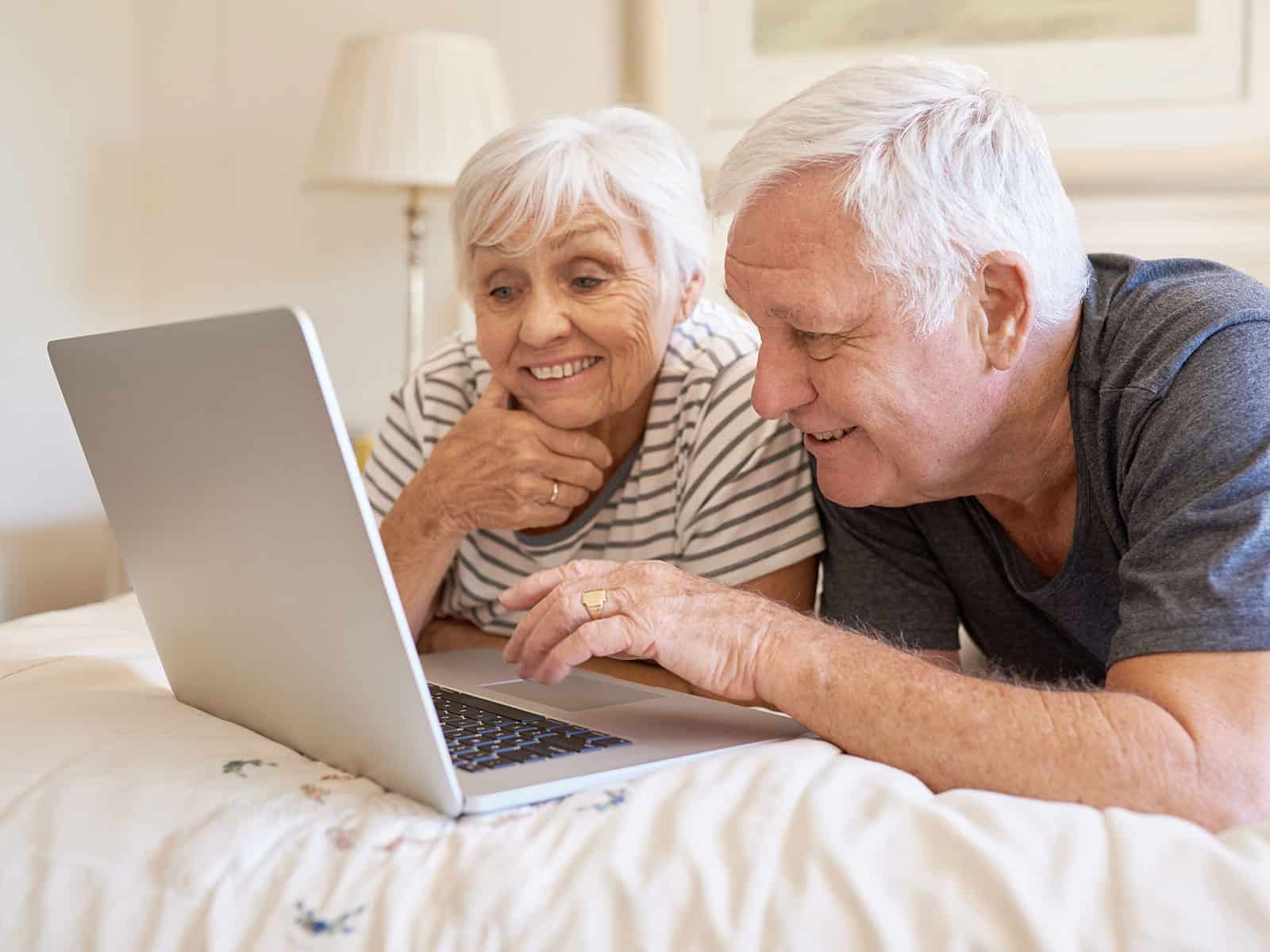 BASScare has a variety of independent living units across four locations in Canterbury and Surrey Hills ranging from one bedroom units to bed sit style accommodation.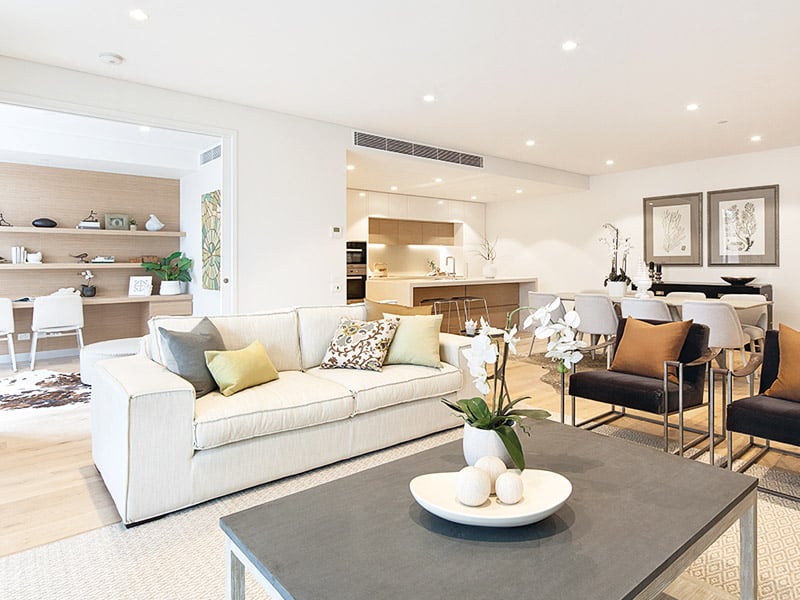 Hester Canterbury is a boutique retirement community of just 34 residences which offers residents the ultimate lifestyle in independent retirement living.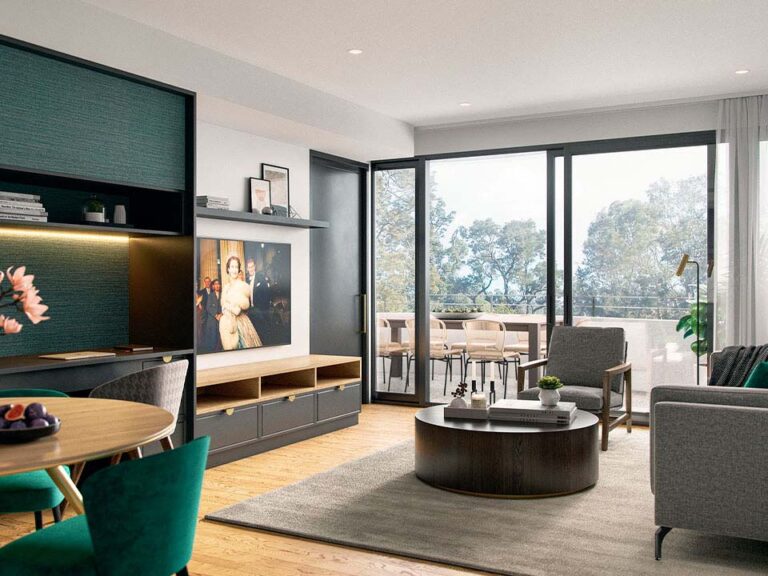 Apartments with service at Morgan Glen Iris are a new form of senior living with all the support that most people will ever need. They are designed for people who would like some domestic and hospitality assistance, so they can focus on what's important to them at this stage of their life.