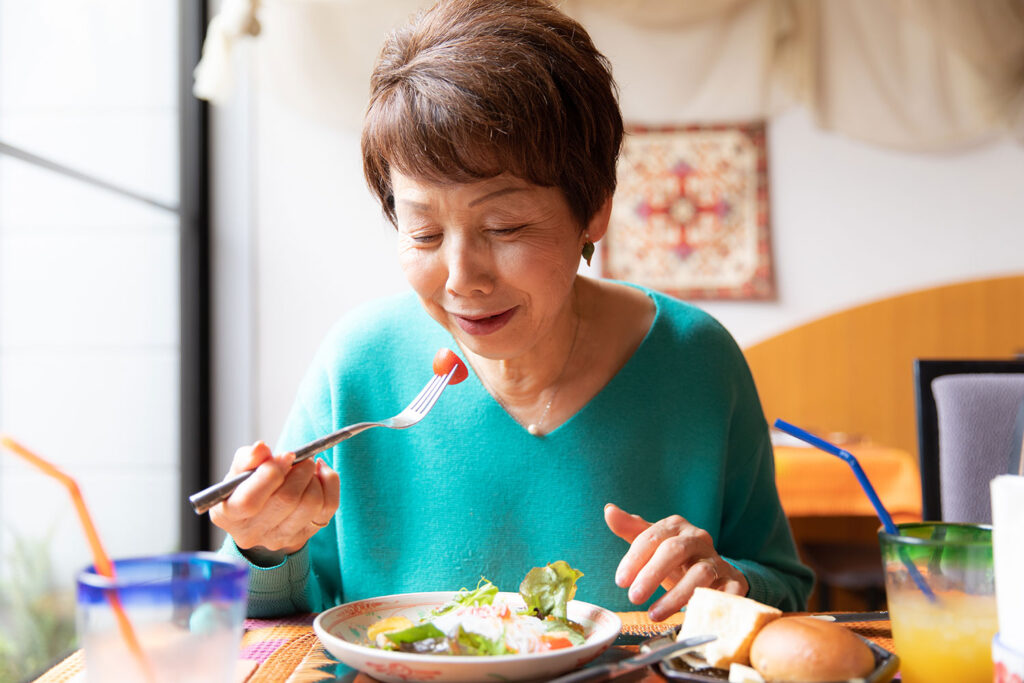 Our Meals on Wheels program also serves as a check-in on the welfare of our clients. Our volunteers make certain everything is in order – from putting out cutlery and disposing of uneaten food, to bringing in the bins and collecting mail. Any problems a client may be experiencing are quickly brought to the attention of BASScare staff, and family members or carers are notified.
At BASScare, it's all about the client. Even down to the menu. We know what the favourite meals are, so we make sure they're on rotation. There is even the opportunity for our clients to have tastings with the chef and have real input into the make up of the menu.
All the meals are prepared by our experienced staff in our state-of-the-art Canterbury kitchen. We also cater for special dietary requirements, so don't hesitate to get in touch with our friendly staff.
Meals Delivered in Boroondara
The BASScare Meals on Wheels service covers a significant area of Canterbury, Surrey Hills, Camberwell, Balwyn, Balwyn North, Hawthorn, Hawthorn East, Kew and Kew East, providing over 100 meals each day to the aged and people with disabilities.
Delivery Weekdays
11:30 – 1.00pm
Prepared fresh daily
in the BASScare kitchen
We cater for special
dietary requirements