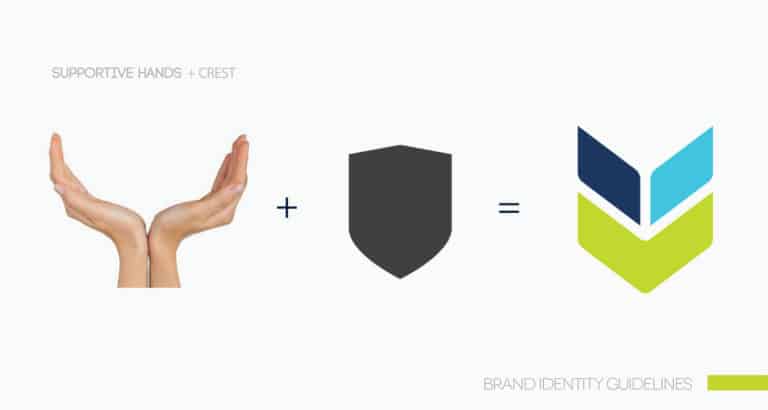 Here at BASScare we have recently celebrated our 60th birthday and with the launch of our new website we felt it was the perfect time for an update to our logo.
The new logo has at its core a theme of support with the shape of the green 'V' representating supporting and uplifting hands. The addition of the blue elements above this serves to represent the many parts that make up BASScare, across a range of residential and support services.
The combined shape of the symbol is reflective of a crest, suggestive of a long history. BASScare has been caring for the aged in the Boroondara community for over 60 years.
The addition of a third colour, a light bright blue, to the existing dark blue and green refreshes and modernises the BASScare corporate colours.