Covid-19 Updates
Update as at 16/8/2021 – For more information about exposure sites as a result of the positive case in Melbourne https://www.dhhs.vic.gov.au/case-locations-and-outbreaks-covid-19. 
Maranoa House Dementia Day Care Centre and The Maranoa Club
The Maranoa House Dementia is currently closed.
Please contact Maranoa House on 03 8809 4979 if you have any queries or concerns.
Faversham House Residential Aged Care
Visitor restrictions are currently in place. We are happy to announce we have reinstated the visiting window arrangements. Again, their use could change without notice if the risk factors or directives change.
This  arrangements will be as follows:
Visiting will be by appointment and conducted at the visiting windows.
Visiting will only be permitted from 9am to 5pm, 7 days a week for 25minutes.
The only exception is for end of life support when visiting is permitted 24/7
Bookings can be made by clicking on this link: https://youreontime-booking.com/basscare
Thank you for your support observing the guidelines we have in place to ensure our residents and staff are kept as safe as possible.
Social Activities and Programs – Canterbury Centre and Marwal Centre
Due to the greater risk with the Delta variant, the Canterbury Centre is currently closed, however the below will still take place:
Brain Games, Learn, Laugh and Lunch and Art Class Zoom's
Exercise class conference calls
Podiatry home visits to clients with a critical need may be available on a case-by-case basis
Individual wellness and check in calls
Please contact Canterbury Centre reception on 9880 4709 if you have any queries or concerns.
Meals on Wheels
We are currently still delivering Meals on Wheels in Boroondara. Anyone over the age of 65 who is requiring meals on wheels please contact MyAgedCare on 1800 200 422 or www.myagedcare.com.au to get a referral to BASScare Meals on Wheels service.
Once we receive your information from MyAgedCare we will be in contact with you. If you already have a package with a home care package provider please ask them to phone us on 03 9880 4703.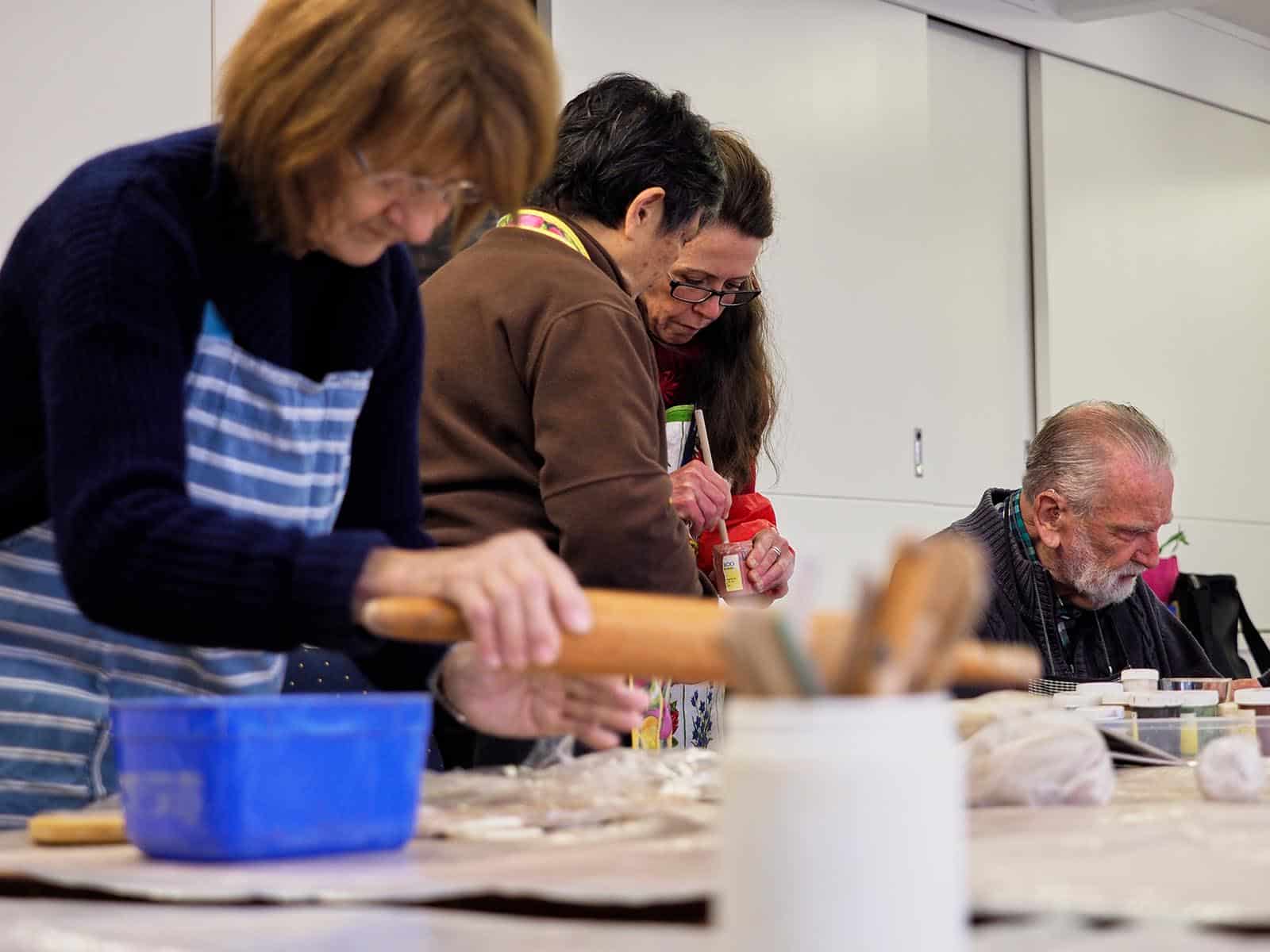 Our Social Activities programs aim to enhance individuals' health and well-being, strengthen friendship networks and reduce isolation and loneliness.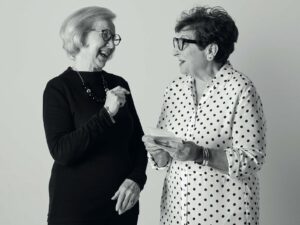 Apartments with service at Morgan Glen Iris are a new form of senior living with all the support that most people will ever need. They are designed for people who would like some domestic and hospitality assistance, so they can focus on what's important to them at this stage of their life.