Covid-19 Updates
BASScare ensures the safety of all residents and team members is a number one priority. For the latest Covid-19 restrictions and updates for all BASScare services click here.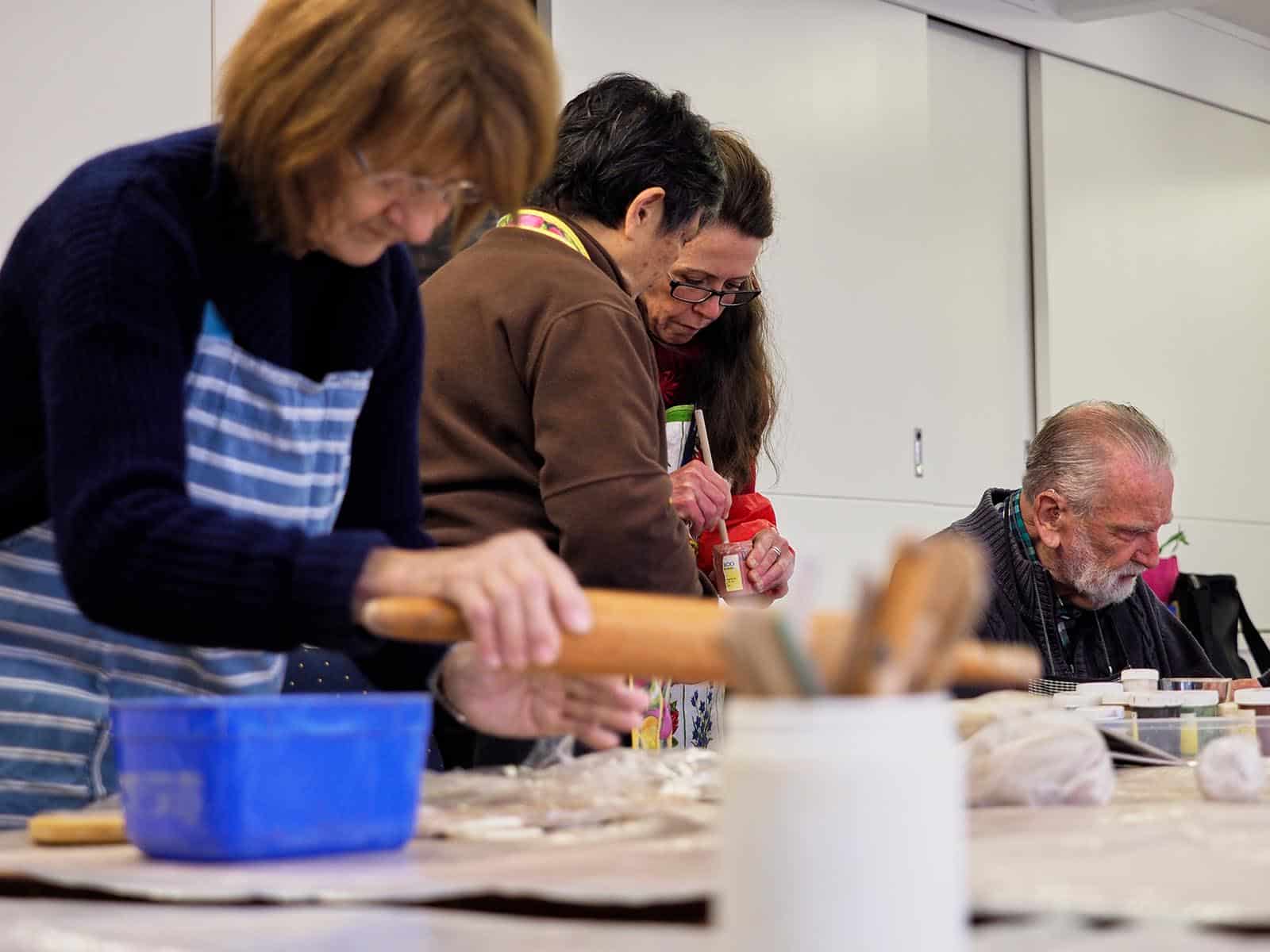 Our Social Activities programs aim to enhance individuals' health and well-being, strengthen friendship networks and reduce isolation and loneliness.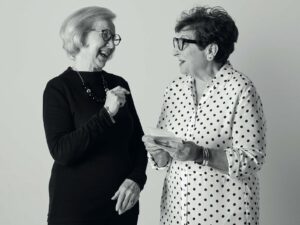 Apartments with service at Morgan Glen Iris are a new form of senior living with all the support that most people will ever need. They are designed for people who would like some domestic and hospitality assistance, so they can focus on what's important to them at this stage of their life.