Call BASScare for Aged Care Services in Boroondara
It is with regret that for the safety of our clients and staff we have made a decision to temporarily close our community centres (Canterbury Centre and Marwal Centre) as well as our dementia day centre (Maranoa House) effective immediately.  This measure will assist in preventing the possible spread of the coronavirus disease.  At this time we are not aware of any confirmed cases where a client or staff member has contracted the coronavirus disease.
As you can appreciate this is a very uncertain time for everyone and we will re-commence our services as soon as possible.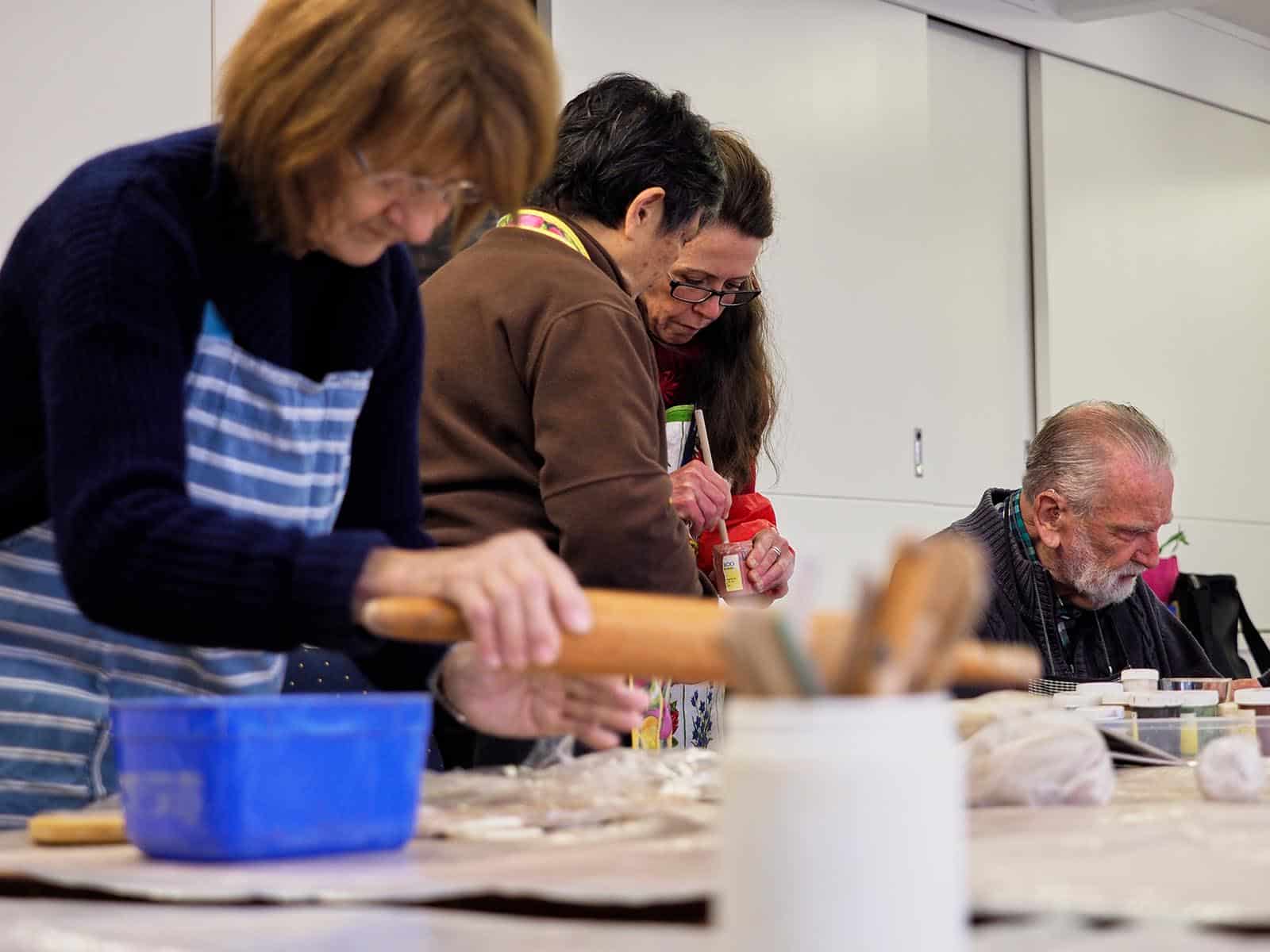 Our Social Activities programs aim to enhance individuals' health and well-being, strengthen friendship networks and reduce isolation and loneliness.